TELE TAXI VALENCIA's service of adapted taxis
Vehicles with capacity up to 8 seats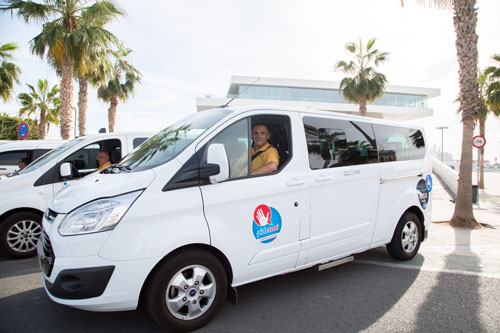 ADAPTED TAXIS
EURO TAXIS. Adapted taxis containing wheelchairs for people with reduced mobility.
Our aim is to offer customers the best service. That is why we have created this special site with the usual TELE TAXI VALENCIA's quality and services.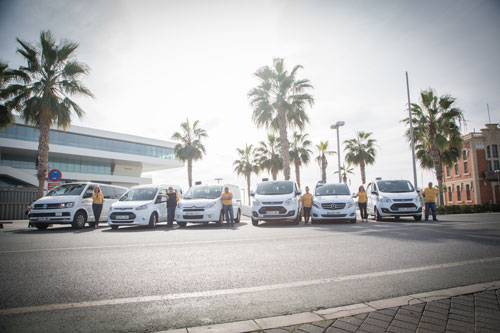 WIDE VARIETY OF CARS
We have a wide range of adapted cars, where a maximum of 8 people with reduced mobility can be seated in comfort. In line with our values and philosophy, we intend to give our customers the best and safest service.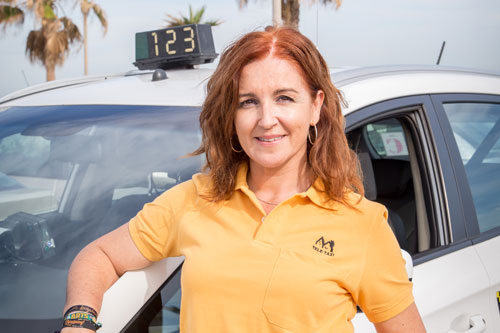 SOCIAL ENGAGEMENT
TELE TAXI VALENCIA is a special employment centre for which people and social engagement are the most important thing.